Explore the Possibilities of Custom Blocks
Tapcart Custom Blocks gives your brand the ability to create unique shopping experiences using a low-code text editor. With our simple text editor, your developer(s) can implement HTML, CSS, or Javascript code to create unique block experiences that you can then drag and drop into our design editor.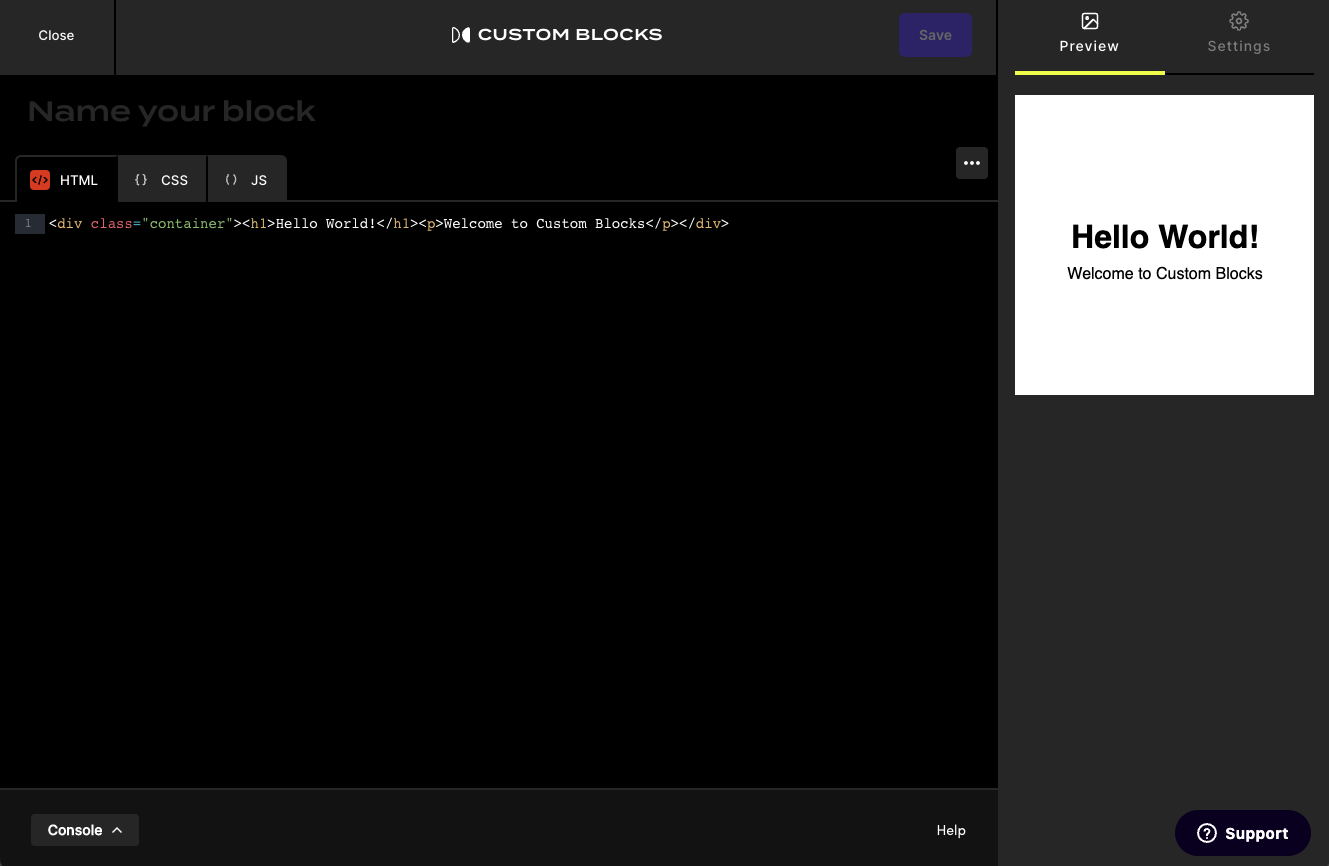 Working with a confident coder, you can create tailored experiences that allow you to bring a fully branded experience to your mobile app.
In this article:
Learn what popular customizations your developer(s) can create with custom blocks.
Product Bundling
Product bundling makes it easy for your customers to shop your product offerings with optimal efficiency.
Those new high-waisted jeans that look great with your vintage cotton tee and chain link necklace? Let your customers know with product bundlings that educate and excite them.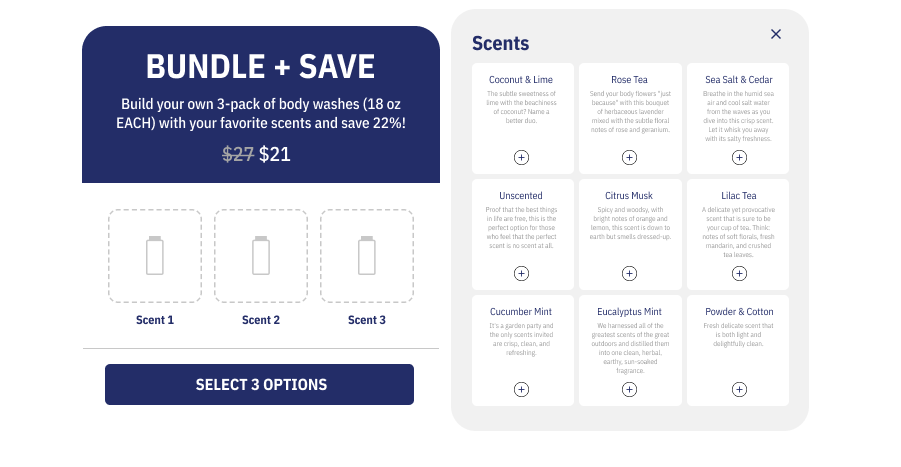 Personalized Banners
Welcome your guests into the app with personalized banners that make them feel special. Have a promotion you want to highlight or a sweet message you want to send, personalized banners make it possible.
Store Locator
Stop wishing your customers can find you easily and start driving them with store locators embedded into your mobile app. Using custom blocks your customers can now easily locate the closest store based on their location.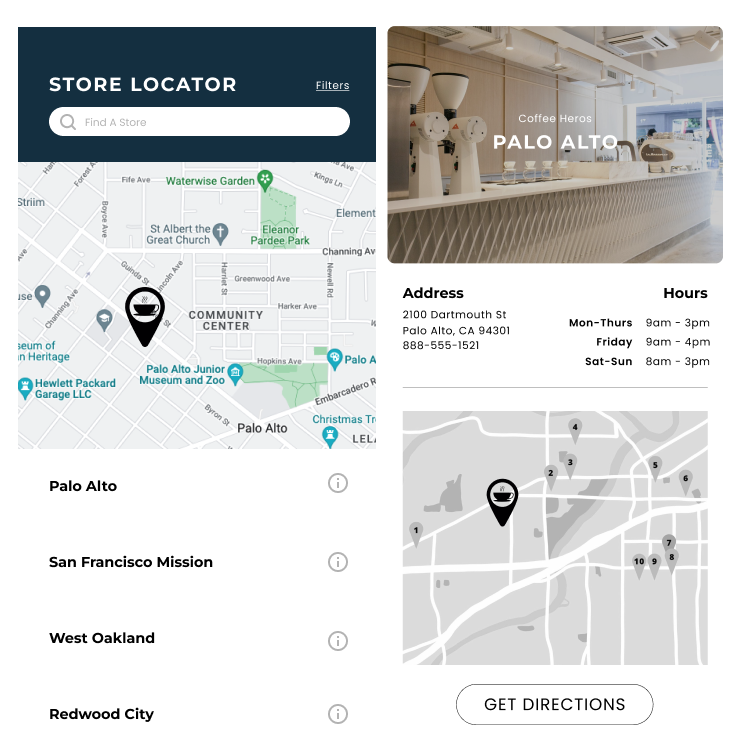 Marketing Opt-Ins
Want to get more of your app users into your email campaigns for expanded visibility? Add marketing opt-ins directly into your mobile app and drive email adoption without having to send them to your site.
Quizzes and Games
Do more with your customers and turn your app into a fun place to be with unique games and quizzes that drive more engagement!
Whether it's a skin quiz to find the right products or a giveaway game to drive adoption, custom blocks can help you get there.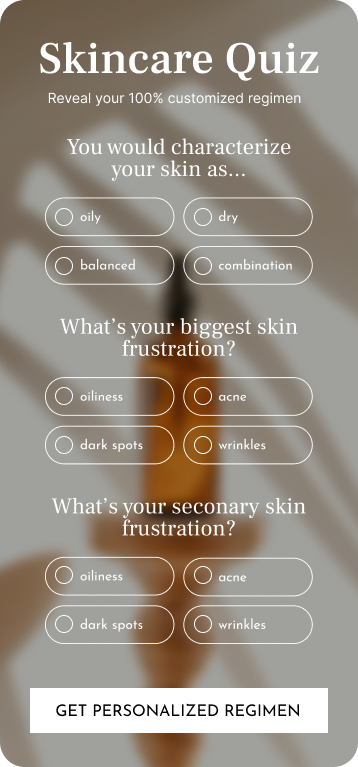 Videos & Media
Do more with your brands' media content in-app with video and media streaming capabilities. Whether you want your customers to tune into your latest playlist, have a recent podcast you want to stream, or have a live sesh you want to hold, custom blocks bring your vision to life.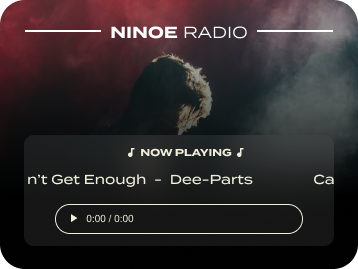 Collection Lookbook
Guide your customers on their buying journey with collection lookbooks that bring your products to life. By using collection lookbooks, brands can drive more interactions with their products and increase purchases.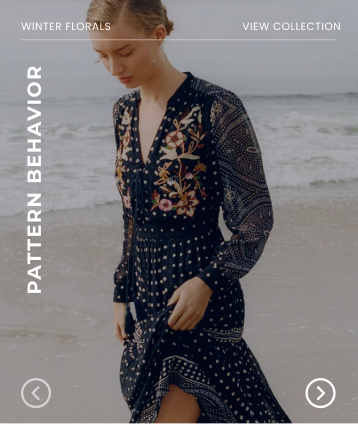 Lookbook Slider
Showcase your lookbook with a slider that makes it easy to tell the story of your collection. Use custom blocks to create fun, interactive experiences for your customers.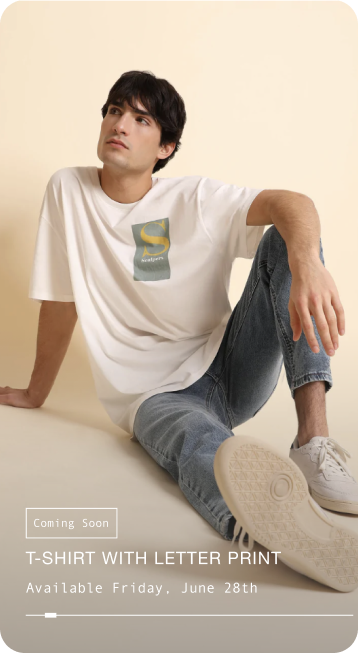 Considerations
There are a few considerations to have when determining if custom blocks are the best solution for your brand. Although a powerful, low-code solution, custom blocks do not support:
Customizing app navigation

Customizing style across the app

Customizing the cart, checkout area, or member account area

Adding camera or general augmented reality (AR )needs

Using react or Vue JS code for implementation

Placement for custom blocks is only supported on the homepage or product detail page
Please Note: We are always working to expand the functionality of custom blocks to offer more flexibility when designing your app. To review current capabilities and a change log of new features please review our developer docs.
Custom blocks are only available to Tapcart Enterprise customers.
Not on Tapcart Enterprise but want to learn more about using custom blocks? You can talk to one of our mobile experts by accessing this new feature directly from your dashboard. Simply select custom blocks and choose 'talk to a mobile expert' to get started!
More Questions
Our team is here to help! To learn more about custom blocks and how it can be a turn-key solution for your mobile app ideas, visit Tapcart Help Center, and for additional questions reach out to us at help@tapcart.co!
Have a developer question? Shoot us an email at customblocksupport@tapcart.co and a member of our team will get back to you.