Custom Blocks is a low code enhancement feature that empowers brands to create custom shopping experiences. Find answers to your questions and get to know if Custom Blocks are a good fit for you.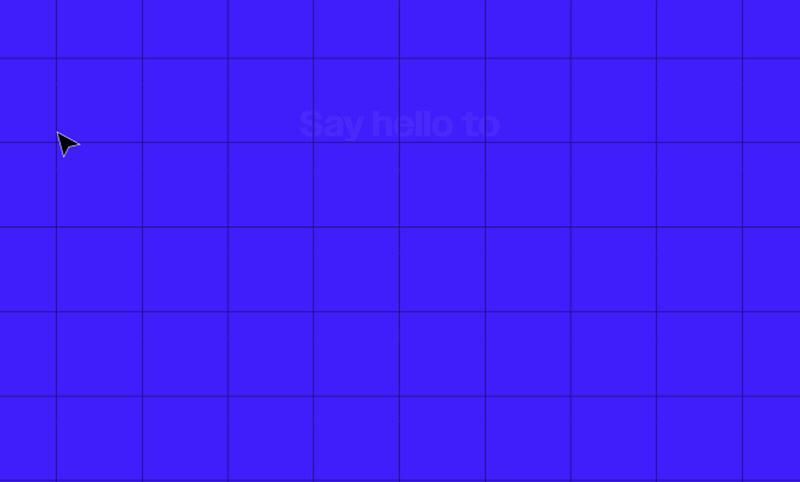 What are Custom Blocks?
Custom blocks are a low code enhancement builder that enables brands to build custom experiences within their mobile app driving in-app engagement, product views, conversions, and more! Custom blocks empower merchants to customize their apps to create unique yet personalized experiences for their customers.
Through HTML, CSS, and Javascript, our new text editor makes it easy to build customizable blocks that can be placed on your app's homepage, product detail page (PDP), or cart with our drag n' drop editor.
Custom Blocks on Cart

Currently, we allow up to two custom blocks to be added to the cart, either one in the top position and/or one in the bottom position.
If you add a custom block to the top position, the block will stay fixed in the header. If you add a custom block to the bottom block, the block will scroll with added products. For other cart settings, please continue to configure them in

App Settings

.
Are Custom Blocks Free?
Custom blocks are a free, self-serve feature in your Tapcart dashboard.
It is available to all merchants on our Enterprise plan.
Can I be on a Core or Ultimate Subscription & use Custom Blocks?
Custom blocks are an Enterprise-only feature. If you are a current Core or Ultimate customer but want to learn more about using custom blocks? You can talk to one of our mobile experts by accessing this new feature directly from your dashboard. Simply select custom blocks and choose 'talk to a mobile expert' to get started!
Will Tapcart Build my Custom Blocks?
Custom Blocks are a self-serve feature that allows you to create your own custom experiences with ease. Using the text editor, you can use an imported library either from your existing website or from online sources to deploy custom blocks on your own. The beauty of Custom Blocks is that you can create multiple use cases to enhance the functionality of your app. However, due to this functionality, we are unable to accommodate building or testing them on your behalf.
If you're interested we have a growing library of common Custom Block templates that are free to use and can be provided by your Account Manager. If you need developer assistance to build your custom block, we can connect you with one of our trusted agency partners. To be connected with one, please reach out to your Account Manager or email us at help@tapcart.co!
Will Tapcart QA Test my Custom Block Before
Deployment?
In order to best support our agency partners and developers, technical documentation and resources have been provided for the successful building, testing, and deployment of custom blocks.
Quality checks should be handled by the custom block developer and will not be reviewed by Tapcart.
Important Note: Tapcart's text editor does not check for any security vulnerabilities, bugs, or unexpected behavior that may be introduced from your source code.
How do I Connect with an Agency to Develop my Code Block?
Notify your dedicated sales representative or account manager to initiate the process to connect you with an agency partner.
Are Custom Blocks Reliable?
Yes, custom blocks were developed to be a reliable and trusted resource to create tailored code blocks to meet the needs of the brand.
Developed using a new text editor to implement HTML, CSS, or Javascript code to create custom experiences, developers can test, preview, and deploy their custom blocks with confidence.
To learn more, view our help guide here.
Who do I contact when I have a Question about my Custom Block?
If you have any questions in regard to your custom blocks, you should contact your in-house developer or agency partner.
If your developer or agency partner is in need of further guidance, information, or resources, please contact our team at customblocksupport@tapcart.co.