What is Digioh?
Digioh is a marketing tool that empowers ecommerce brands to create personalized web and email experiences, thus driving customer engagement, lead conversion and ultimately boosting sales performance.
Why Digioh + Tapcart?
By leveraging the Digioh + Tapcart Custom Code Block, you can significantly increase your app's session length and user retention. This code block allows you to display product recommendation quizzes, surveys, and other interactive content. With Digioh + Tapcart, you can promote your products and services while simultaneously gathering valuable customer data, ultimately driving repeat purchases.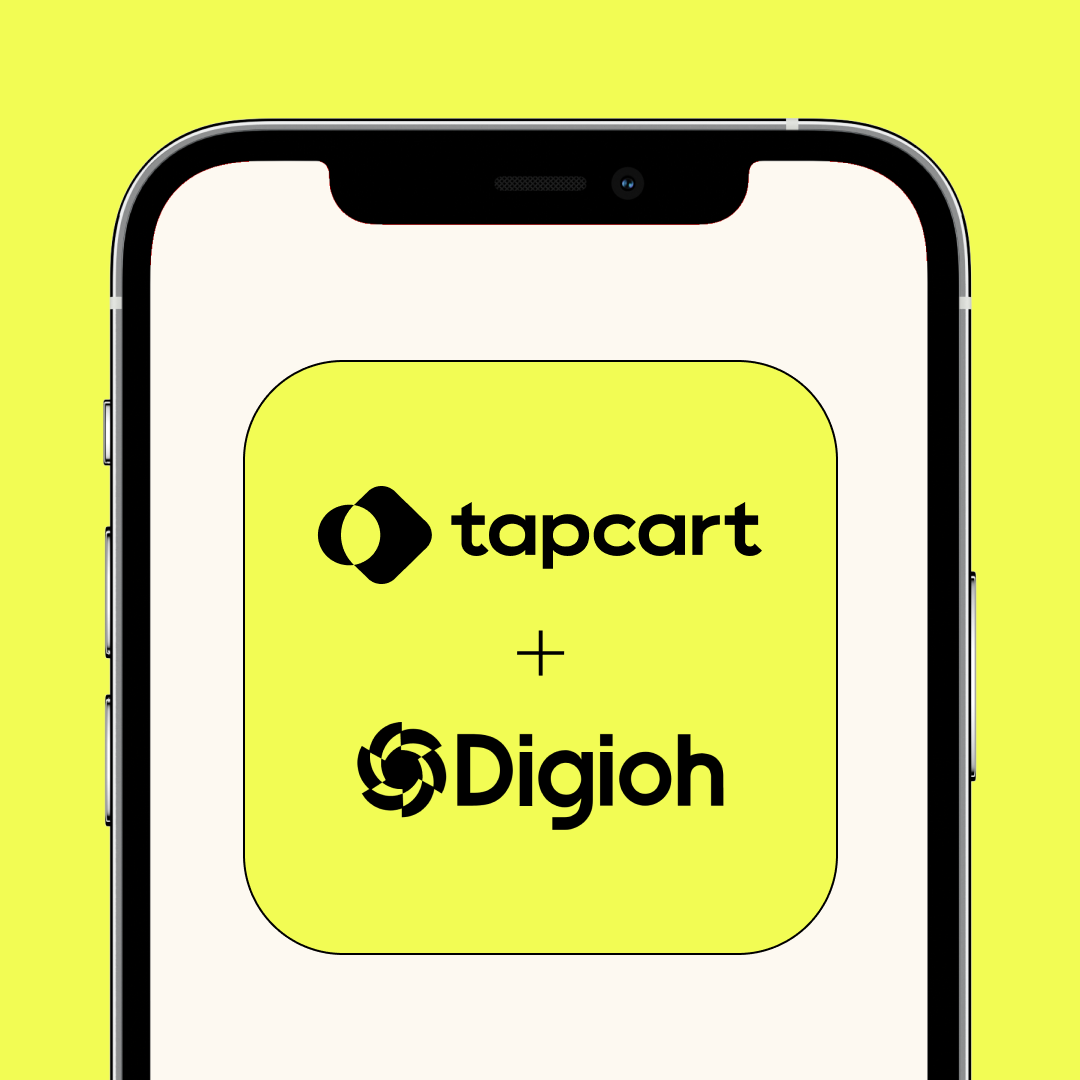 How to Connect Digioh + Tapcart?
To set up the Digioh Custom Code Block:
Custom Code Blocks are available to all Tapcart Enterprise customers and all Digioh customers. For more information on Digioh, check out their website.
Steps
If you need assistance embedding the code, please contact your Account Manager to enable the custom block
If you have developer resources, you can use grab the code here, to enable the custom Digioh block
How to Find Your Digioh Tag?
Steps
Log into your Digioh dashboard and tap on your username
Navigate to the bottom of the dropdown and click 'Setup Instructions'
Select and copy the 'Fast Activation' snippet then paste it to your Custom Block's HTML in

Tapcart
Digioh + Tapcart Use Cases
Product Recommendation Quizzes
Grow your list, collect zero-party data, and drive sales with a custom product recommendation quiz.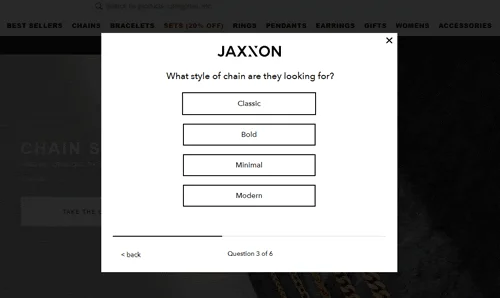 Post-Purchase Surveys
Capture more customer feedback with post-purchase surveys directly in your mobile app.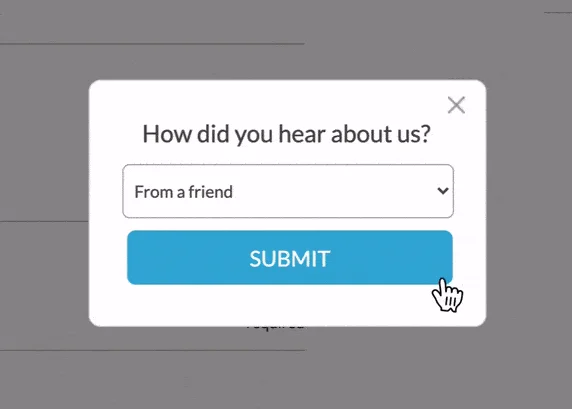 Considerations
The Digioh Custom Code Block is only available to Tapcart Enterprise customers.
For more information on plans, check out our pricing page. If you are interested in exploring the benefits of our plans, please book a demo with our Brand Experience team.
More Questions
To learn more about Tapcart, visit Tapcart Academy to become a mobile app expert!
If you have additional questions regarding the Digioh Custom Code Block, we're happy to help! Please reach out to us through LiveChat on your Tapcart Dashboard or you can email us at help@tapcart.co!