Whether it's early access to new products, sales, app-only collections, contests, or anything else, app-exclusive promotions are a great way to get more people to download your app.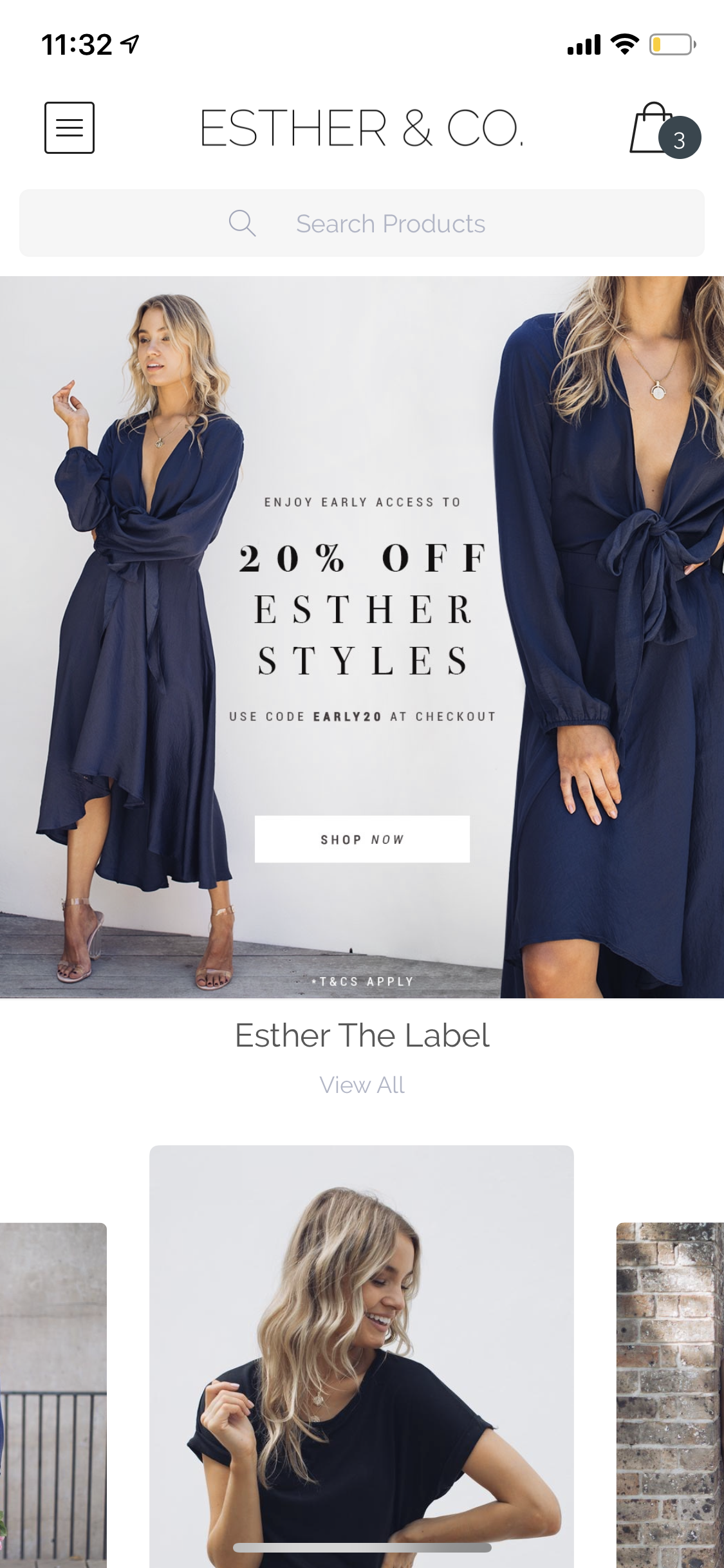 The best way to show exactly the products you want on the main screen is to create a new collection that will only display in your app. To do this:
Step 1:
Go to https://shopify.com/admin/collections
Create a new collection, then in the Visibility section uncheck "Online store" and check "Mobile app".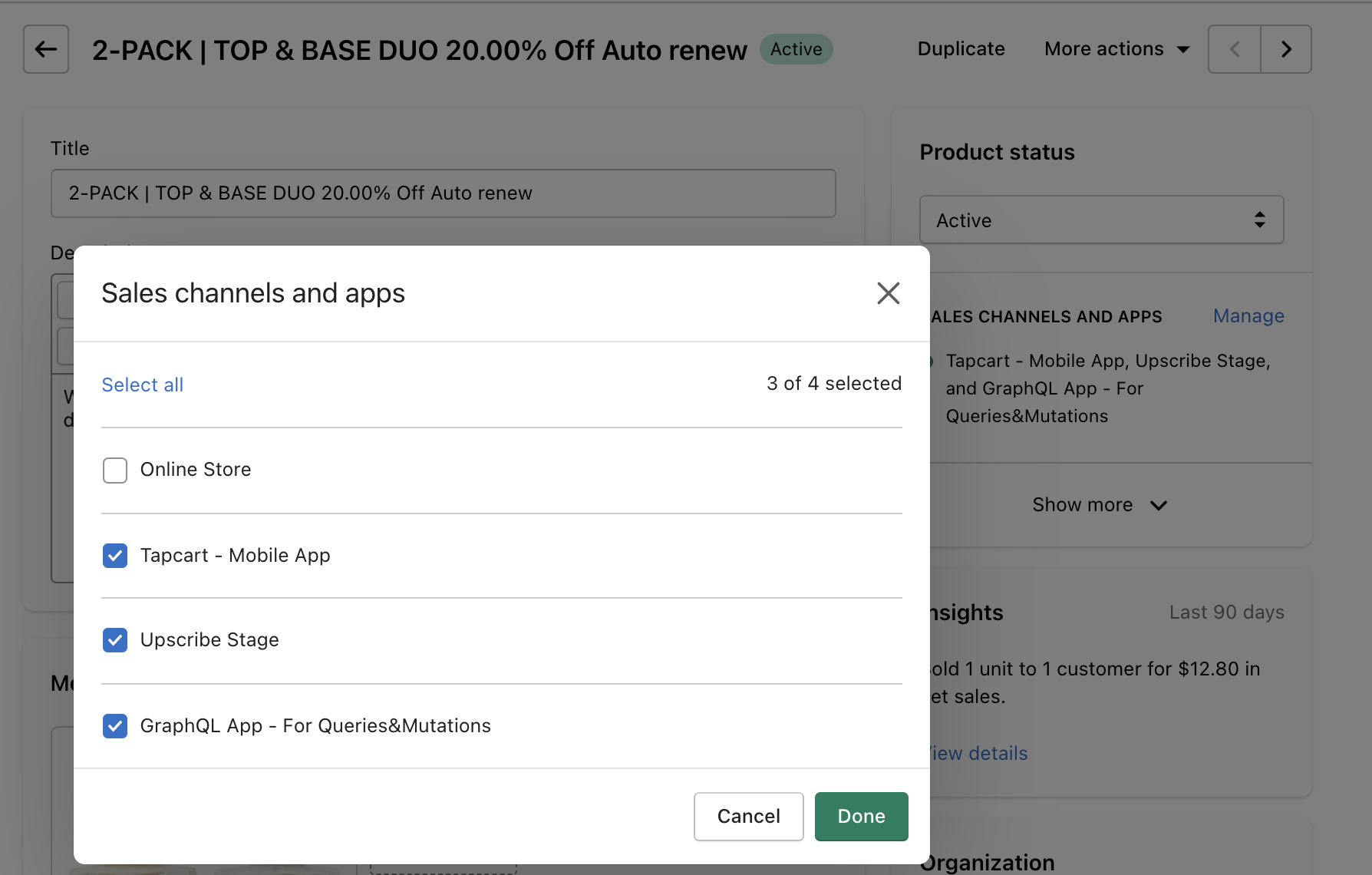 Step 2:
In the Select Products section select "Manually select products":
Step 3:
Click the Save Collection button.
Step 4:
Add your products from the Add Products field, then select Sort: Manually


What kind of incentives work?
1. Offer a discount or a giveaway when the app is downloaded
A discount is a great way to motivate people to download your app. Either create a discount code or manually lower the prices for a limited time. Just make sure you make the discount exclusively redeemable in-app only.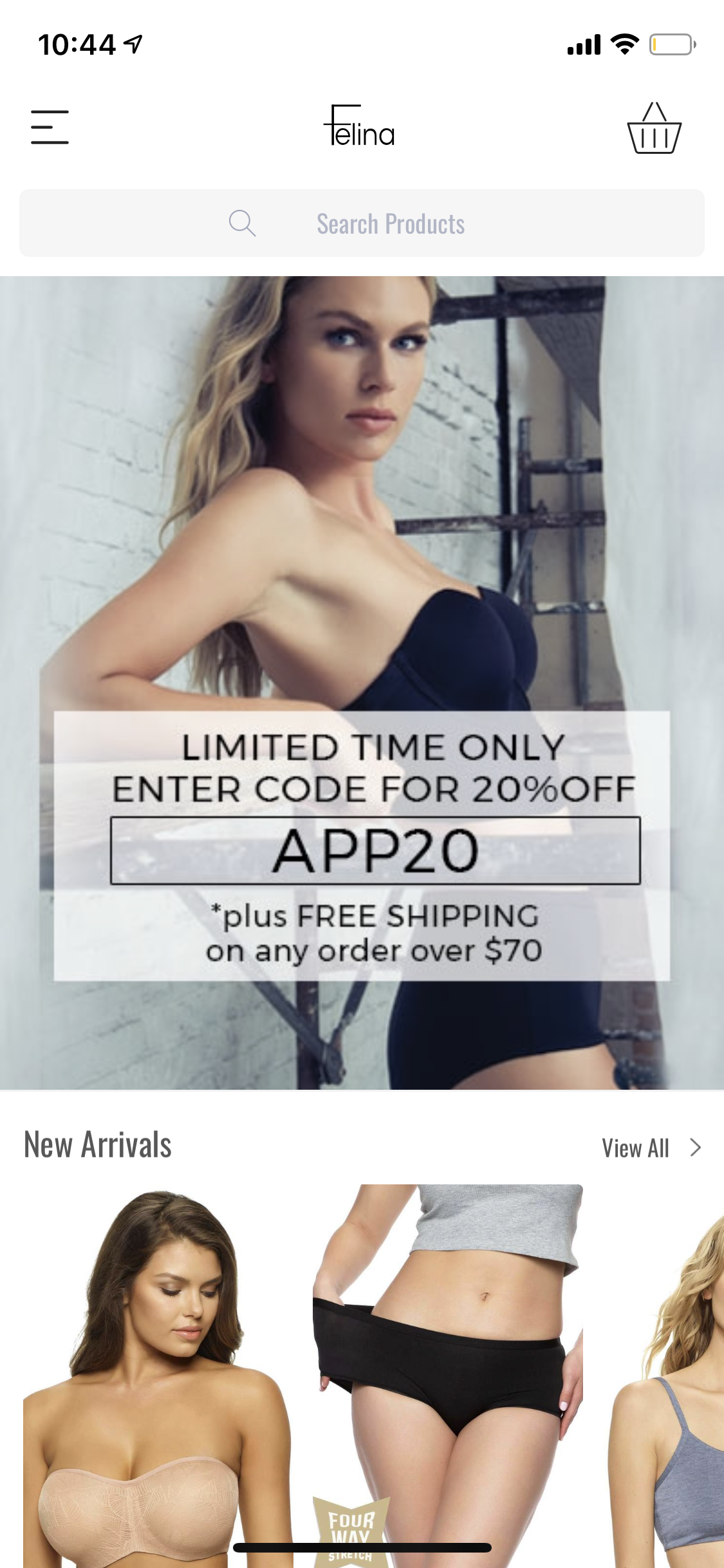 2. Offer a Sweepstakes
As with discounts, an enter to win sweepstakes can be a great incentive to increase customer app downloads.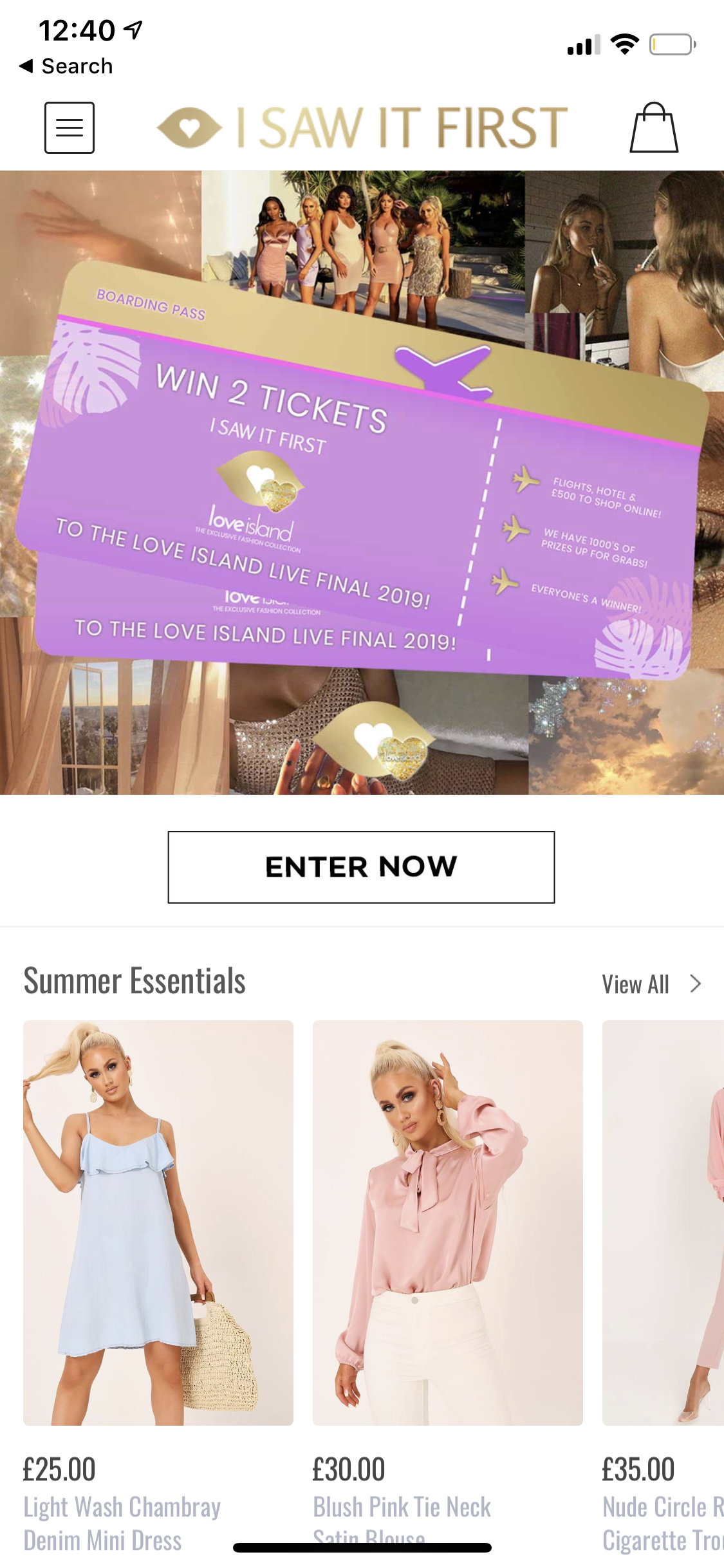 3. Make Use of National Holidays
National unicorn day? National Lumpy rug day? There seems to be a National holiday for everything these days. Why not use one of these to promote your brand and generate some revenue at the same time. Don't think there's national holiday out there for you? I promise there is. Sell women's wear? March 6th National wear a dress day. Sell organic bed sheets? Own a skincare line? September is national skincare month!
4. Offer a featured item or collection.
Highlighting a different item each week and offering a small discount of 10% will draw attention to the item and your app. It is something for customers to continually look forward to and allows you to help engage shoppers on a more regular basis.