Push notifications are a powerful tool to help your brand stay top of mind and increase conversions. Once you have app downloads, push notifications are a crucial element in getting users back into your app. Consistently sending push notifications that are of value will ensure mobile app retention and repeat orders.
In this lesson:
Learn our best practices to create effective and strategic push notifications!
Power Words
Incorporating power words in your push messages can drive engagement and increase conversion.
Pro-Tip: We also recommend adding an emoji to your push to increase your clickthrough rate.

App Exclusives
Promote flash sales, products, or invitations exclusive to app users to increase engagement. When promoting flash sales we recommend including the discount number and time-sensitive language in your message to create a sense of urgency.

Event Invitations
Share event announcements to bring your community together for on or off-app events!

On-Brand Messages
Use push notifications to showcase your brand identity and build loyalty with your customer base.
Pro-tip, send a push asking your community to review your app!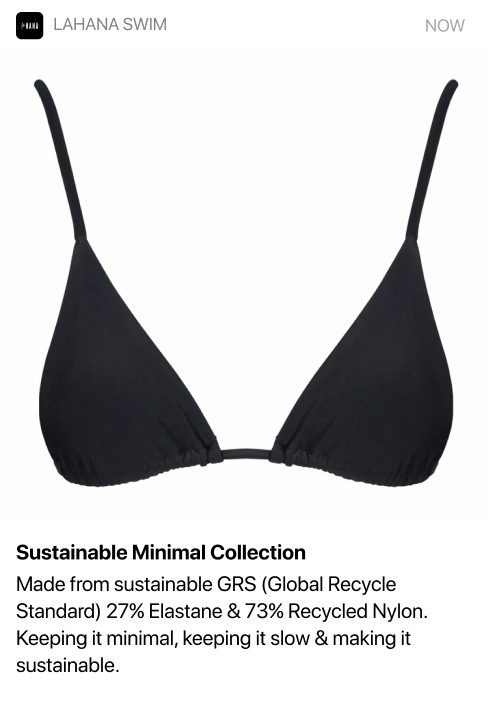 More Questions
To learn more about Tapcart, visit Tapcart Academy to become a mobile app expert!
Have more questions on best practices for push notifications, we're happy to help! Please reach out to a Tapcart Team member through our LiveChat in your dashboard or you can email us at help@tapcart.co.