Learn how to migrate your account from an individual account to a company one.
Step 1 – Go to https://developer.apple.com/account and log in with your Apple ID.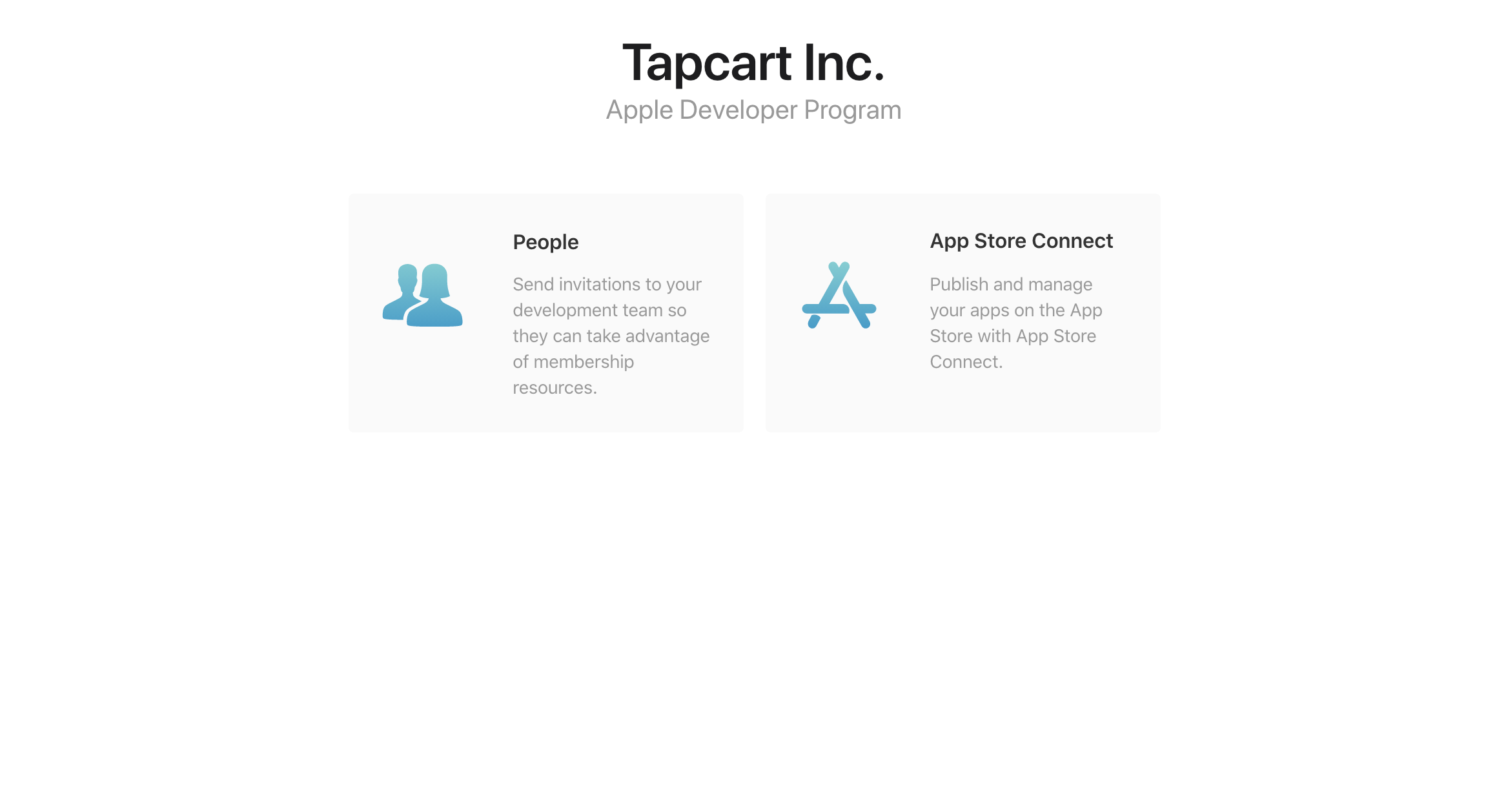 Step 2 – Click on 'Membership' on the left column of the account page.

Step 3 – Click on the 'Need to edit this information?' text at the bottom right of the membership page.
Step 4 – Click on the 'Provide your new organization information' option on the pop-up that appears.
Step 5 – Fill out the form titled 'Individual to Organization Membership Update' with the required information.