Create Multiple Destinations in your App for a Dynamic Experience
Utilizing page builder support can help increase your app sessions thus leading to a higher conversion rate!
In this lesson:
We'll walk you through creating a more dynamic experience in the app

Learn our best practices with multi-page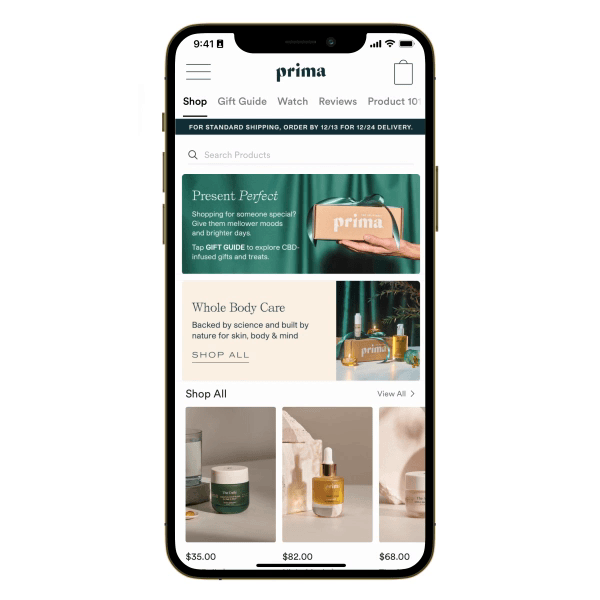 Separate your Product Types
Use page builder for each type of customer to create a more holistic experience and enable customers to easily find the types of products they are looking for. Individual pages of products can have their own experience based on customer type. Women's imagery is likely different from men's, so why not separate them! You can also use this strategy to drive sales on a specific product or collection, by creating a dedicated page to drive traffic into purchasing those products.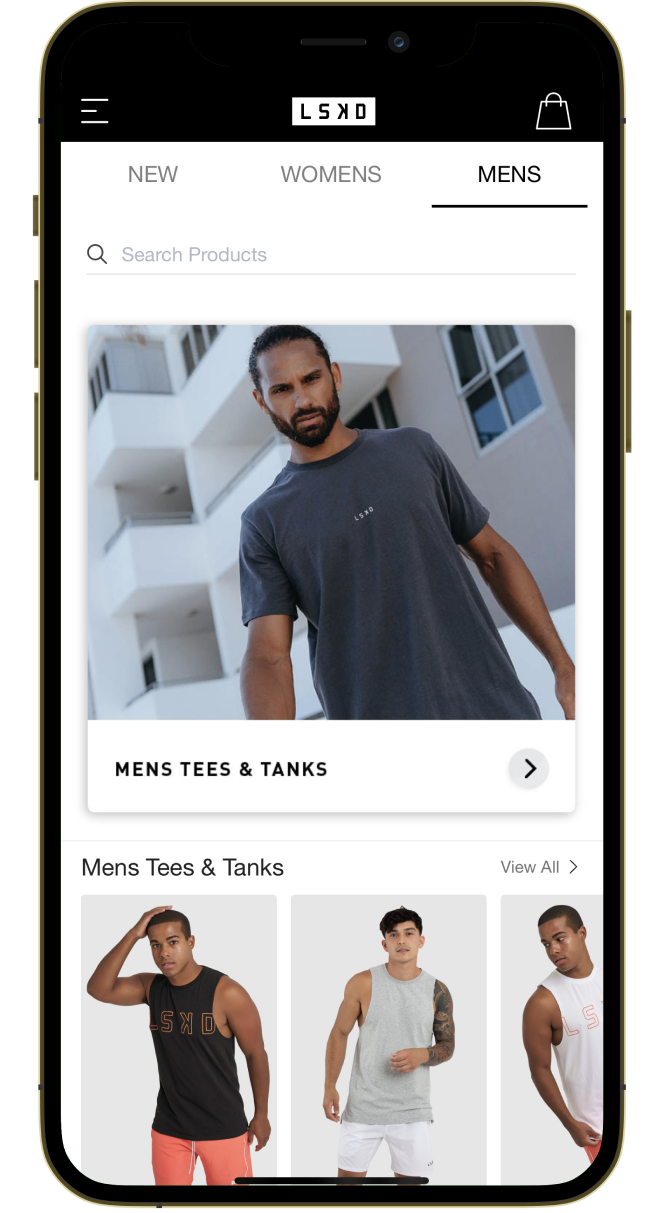 Written Content
The benefit of a mobile app is not just driving sales but also creating a content hub for your customers. Use page builder to highlight your blog posts in the app! With the Custom Image Block, you can upload an image and attach the direct link. Customers will then be able to easily navigate to your blog posting.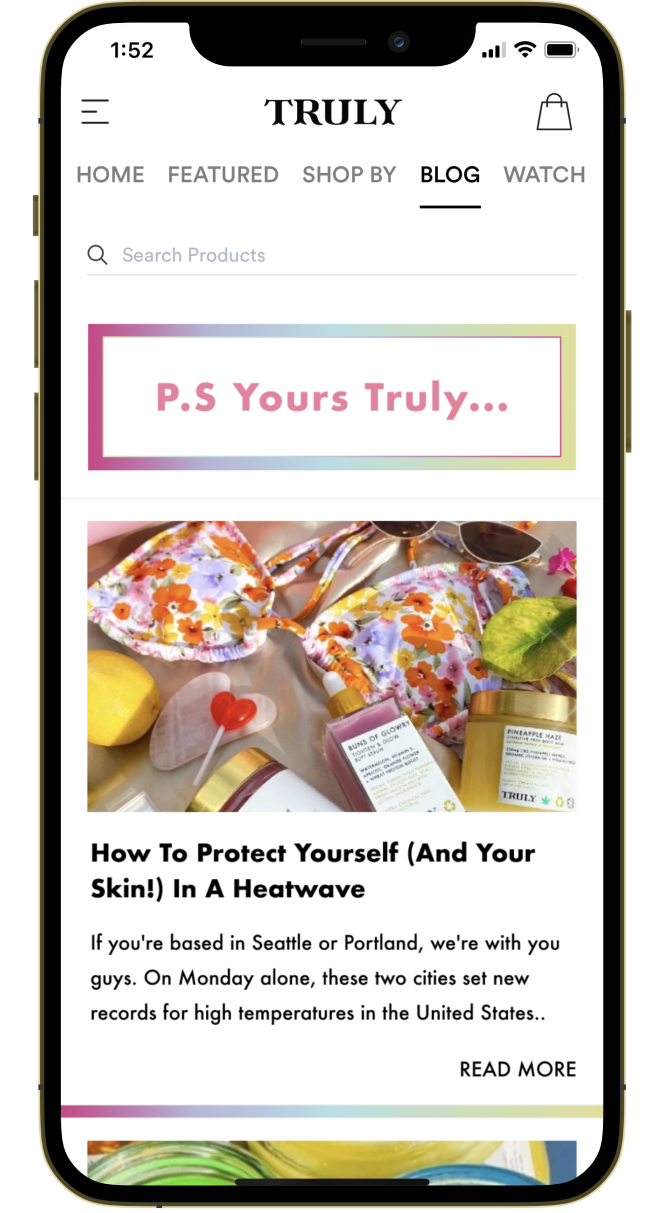 Video Content
Have highlighted tutorials or video content, create a dedicated page to showcase it. By utilizing the Custom Video Block you have the ability to pull those videos directly into your app experience for customers to enjoy.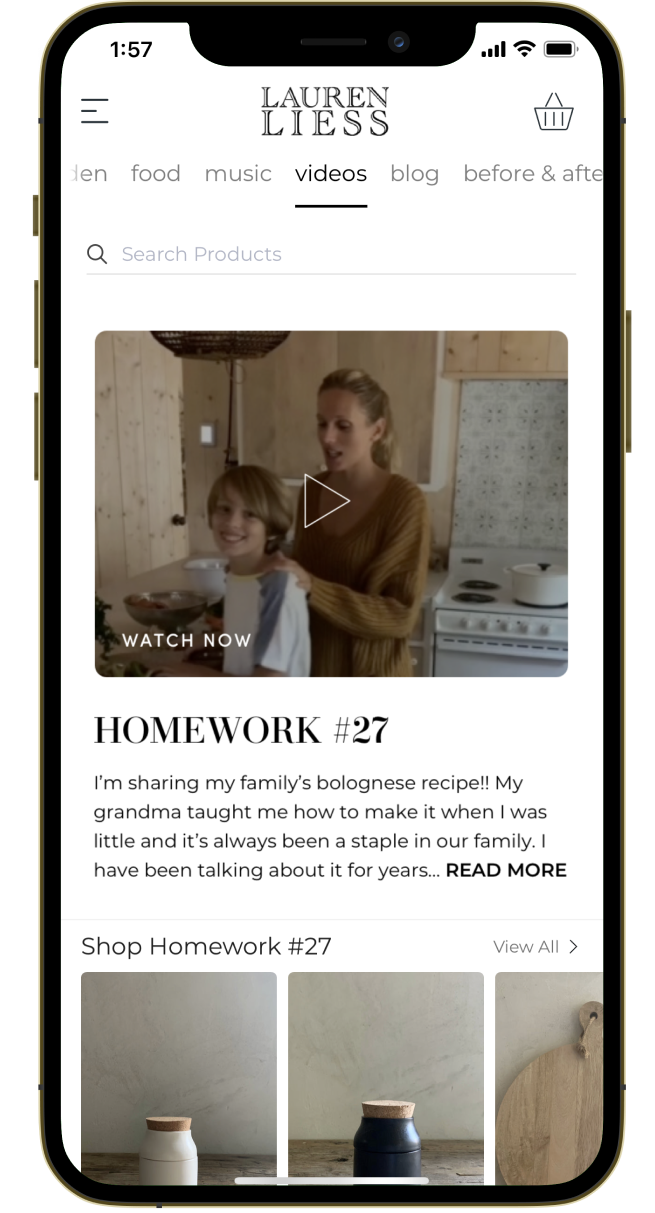 Highlight your Loyalty Program
Utilizing one of our loyalty integrations? Give your loyalty program its own page in the app to reinforce what you are giving away to your customers. By reinforcing what you are giving away, you are incentivizing them to make more purchases, leading to better user engagement, higher conversion, and higher average order value.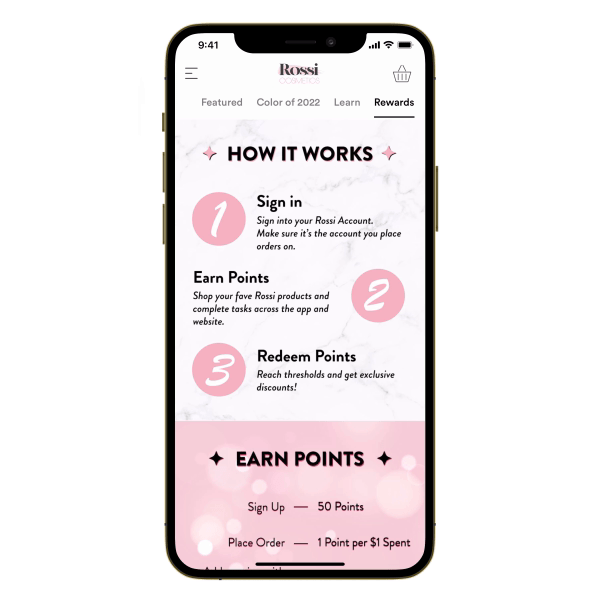 Considerations
Page builder layouts are available only for Tapcart Ultimate and Enterprise. Tapcart Ultimate can have up to 2-page builder layouts. Tapcart Enterprise can have unlimited layouts.
For more information on plans, check out our pricing page. If you are interested in exploring the benefits of our plans, please book a demo with our Brand Experience team!
More Questions
To learn more about Tapcart, visit Tapcart Academy to become a mobile app expert!
Have more questions on how to set up Page Builder? We're happy to help, please reach out to a Tapcart Team member through our LiveChat in your dashboard or you can email us at help@tapcart.co.