About Swym
Not only will it connect across both channels, but it also allows your shoppers to engage with their Wishlist without ever leaving the cart page—enabling shoppers to stay in a checkout environment and making it more likely for them to convert.


The top benefits of integrating swym with your app includes increasing omnichannel conversion, fueling retention, and capturing impulse buying with a list of new intuitive features unfound in Tapcart's proprietary Wishlist app.

The Swym Tapcart integration requires Swym Premium licensing or greater. To learn more about Swym's pricing, click here.


How it Works:
Shoppers can engage with their Wishlist on either your mobile site or your app, with the Wishlist updating in real time across both channels—the first Tapcart integration offering this functionality.
Without ever leaving the checkout page, shoppers engage in conversion-prompting actions include the ability to:

Update and rearranging a list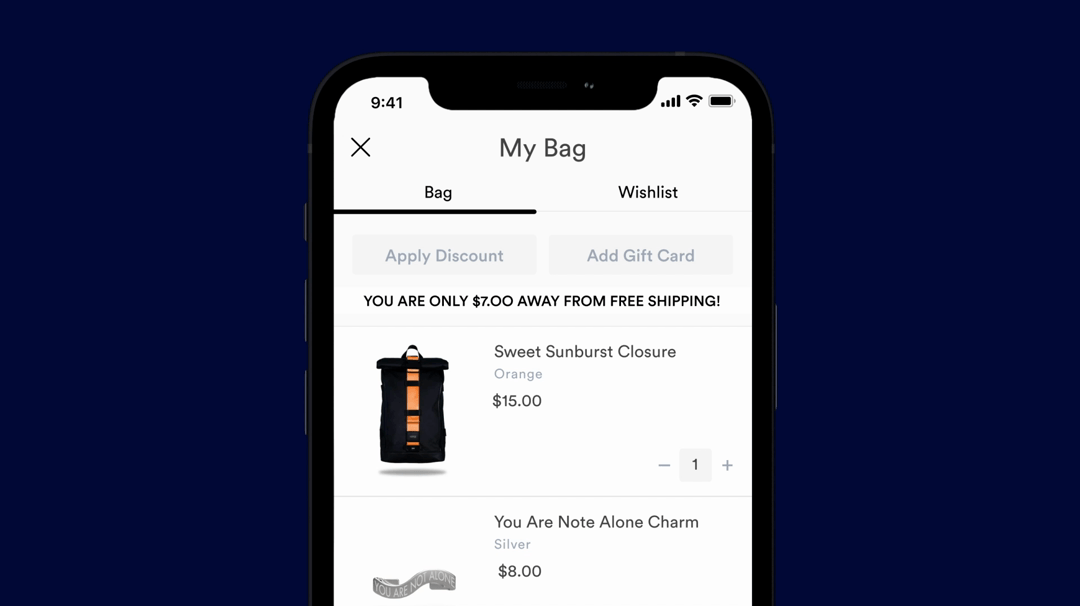 Edit item sizes and quantities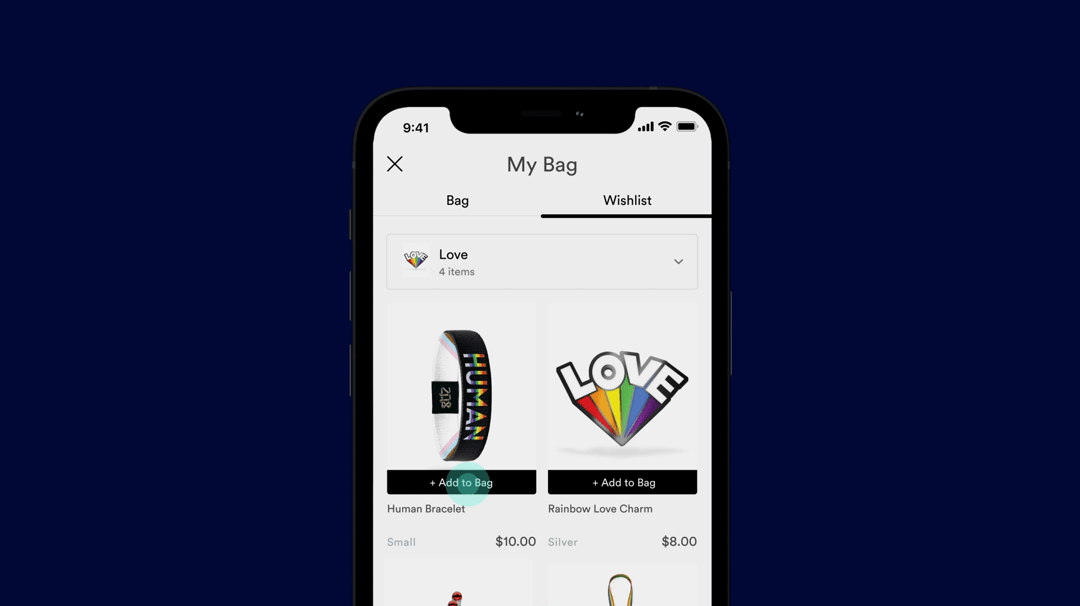 Add products from wishlist to cart


Interested in learning more about swym? Email us at help@tapcart.co and we will be happy to hop on a call and walk you through the platform!