Learn Our Favorite Ways to Save Time with Drops
Leveraging automation tools with your marketing campaigns is necessary to ensure the successful execution of that campaign. Utilizing drops allows you to draft and pre-schedule the design of your block layouts. Created to save you time, the use cases to incorporate drops into your campaign planning are limitless. In this article, we will walk you through some of our most popular use cases for leveraging drops.
Sale Promotions
Use drops to automate a storewide promotion! Update your app design with custom banners and incorporate the countdown timer block. Creating a sense of urgency and excitement to drive conversion and engagement.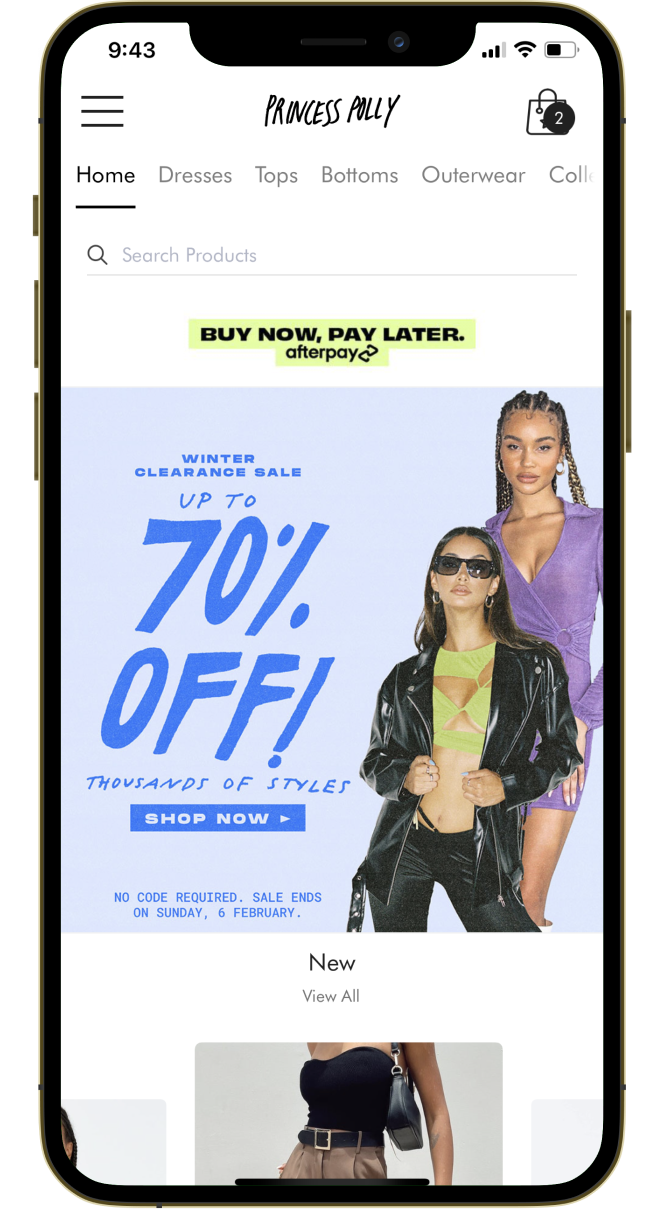 Product or Collection Release
Create hype around your latest product or collection release by incorporating new design assets to match the launch. Automate the design update with drops, so you can focus on the other details of launching a new product.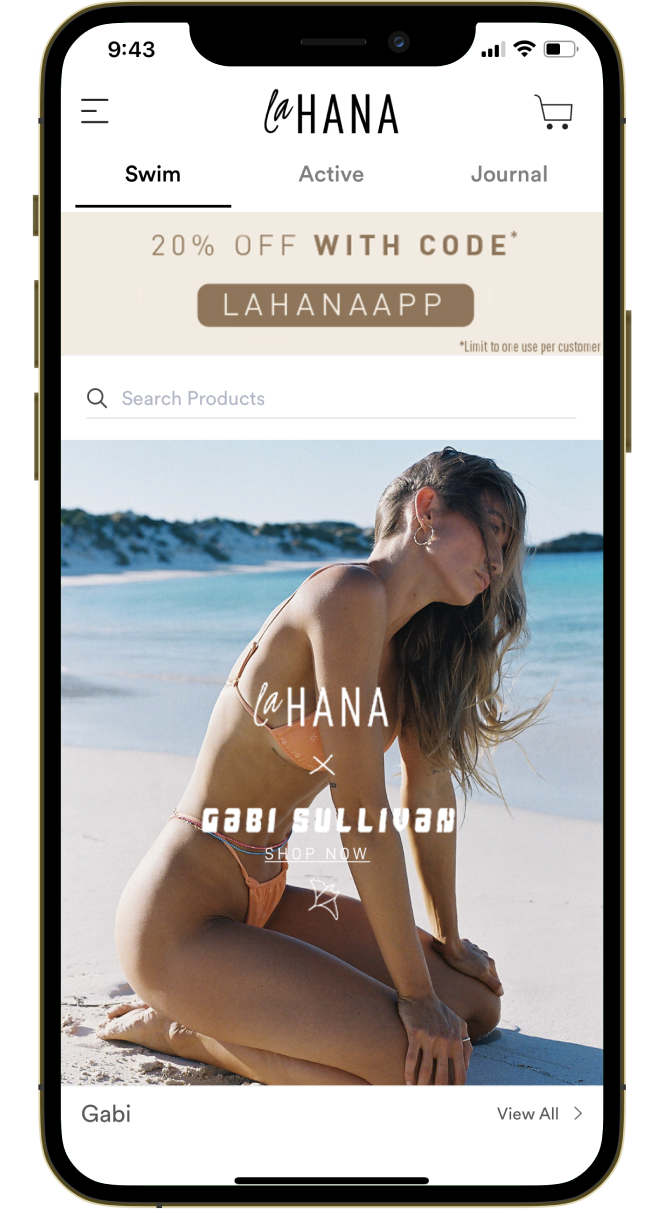 Promoting Content
Drops are not exclusive to promoting products, use this feature to automate new content you want to highlight. Releasing a new blog posting, podcast, or video? Update the layout of your app to drive traffic to your latest content.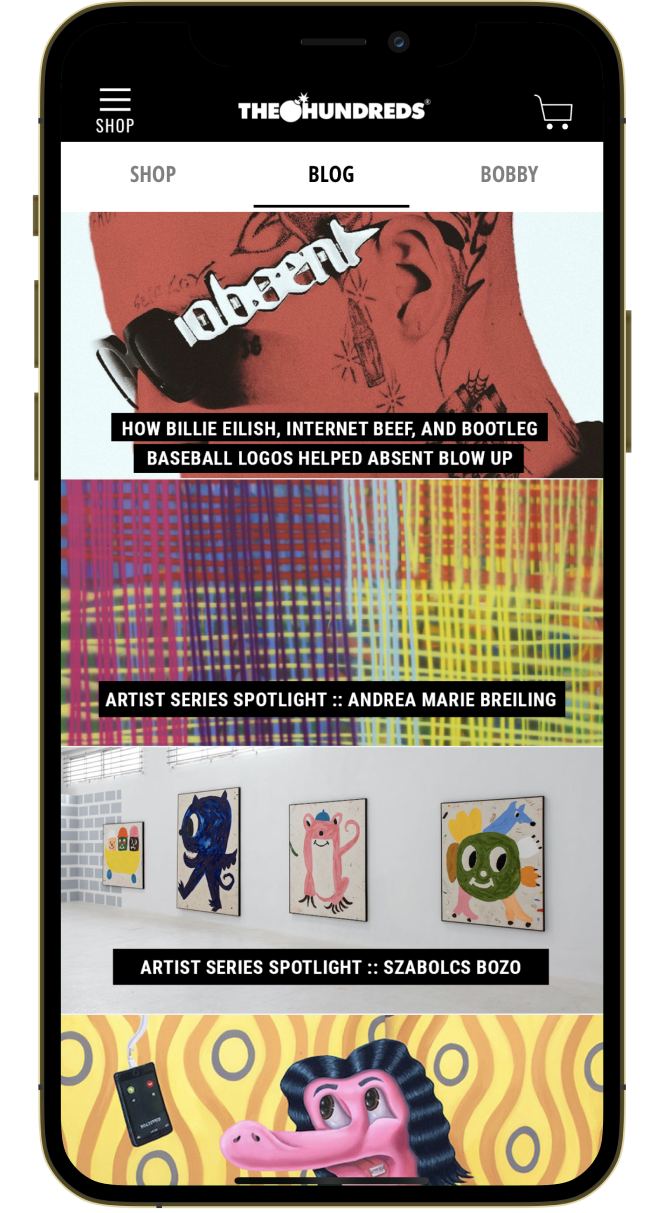 Considerations
Drops are available to Tapcart Enterprise customers only.
Not on Tapcart Enterprise but want to learn more about using Drops? You can talk to one of our mobile experts by accessing the Automation tab within your dashboard. Simply select 'Get Started' to chat with a mobile expert.
More Questions
If you have additional questions regarding drops, we're happy to help! Please reach out to us through LiveChat in your dashboard or email us at help@tapcart.co!