Build Hype & Drive Downloads
QR codes are an easy, convenient way to drive downloads! Add QR codes to your fliers and other promotional materials to build a buzz around your app. In this article, we will walk you through the steps on how to create your own QR code for free!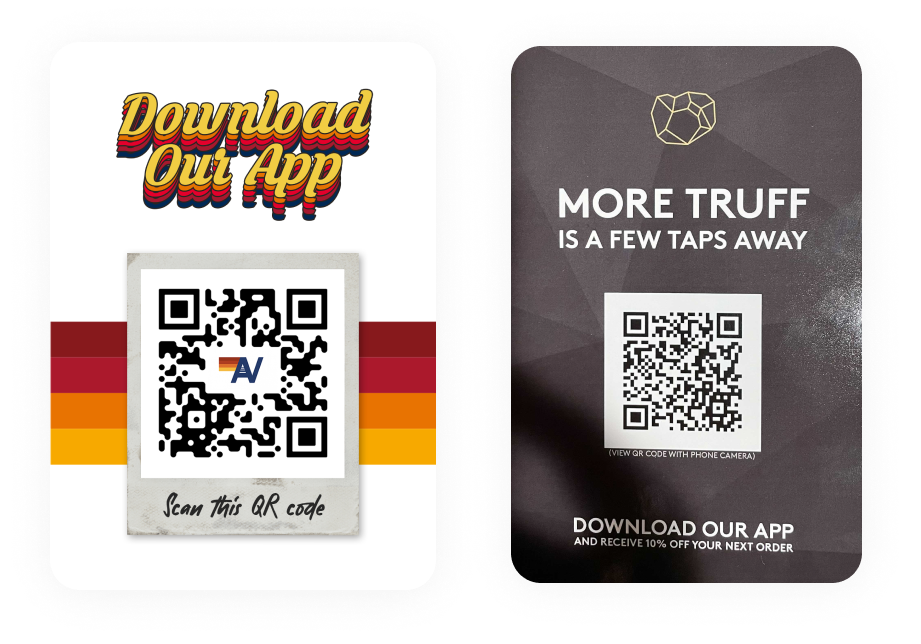 Steps
Select App Stores

Sign up for free with your email and active via an email link

Select QR Code Type: App

Fill out App Information, App Links, Create Welcome Screen

Then hit next and your QR Code should be generated
How to Promote your QR Code?
Now that your QR code has been created, it's time to get it in front of your customer base. Some popular use cases for QR codes are:
Postcards

Product Packaging

In-Store Collateral

Packing Slips

Stickers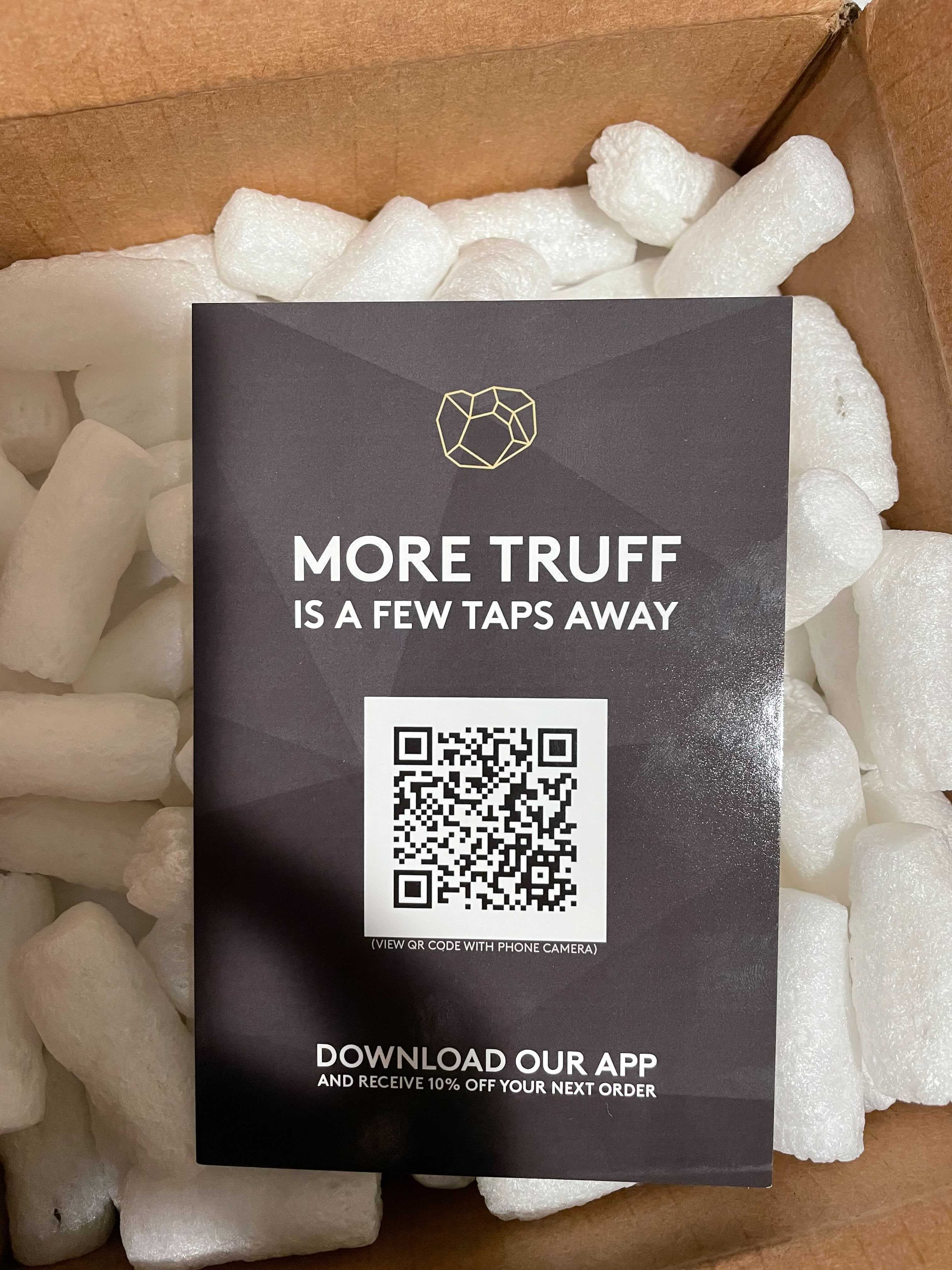 More Questions
If you have additional questions we're happy to help! Please reach out to us through LiveChat withing your Tapcart Dashboard or you can email us at help@tapcart.co.